TORMENTIAL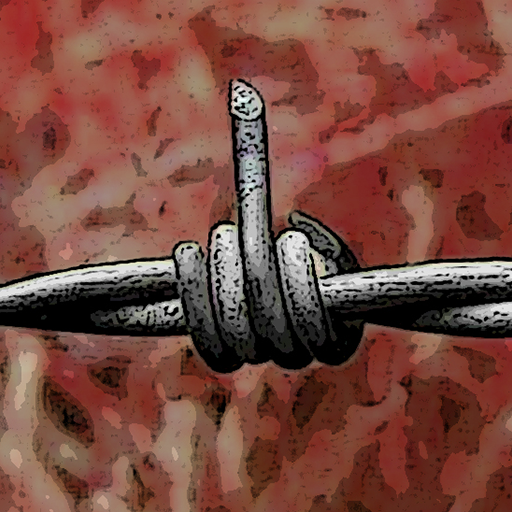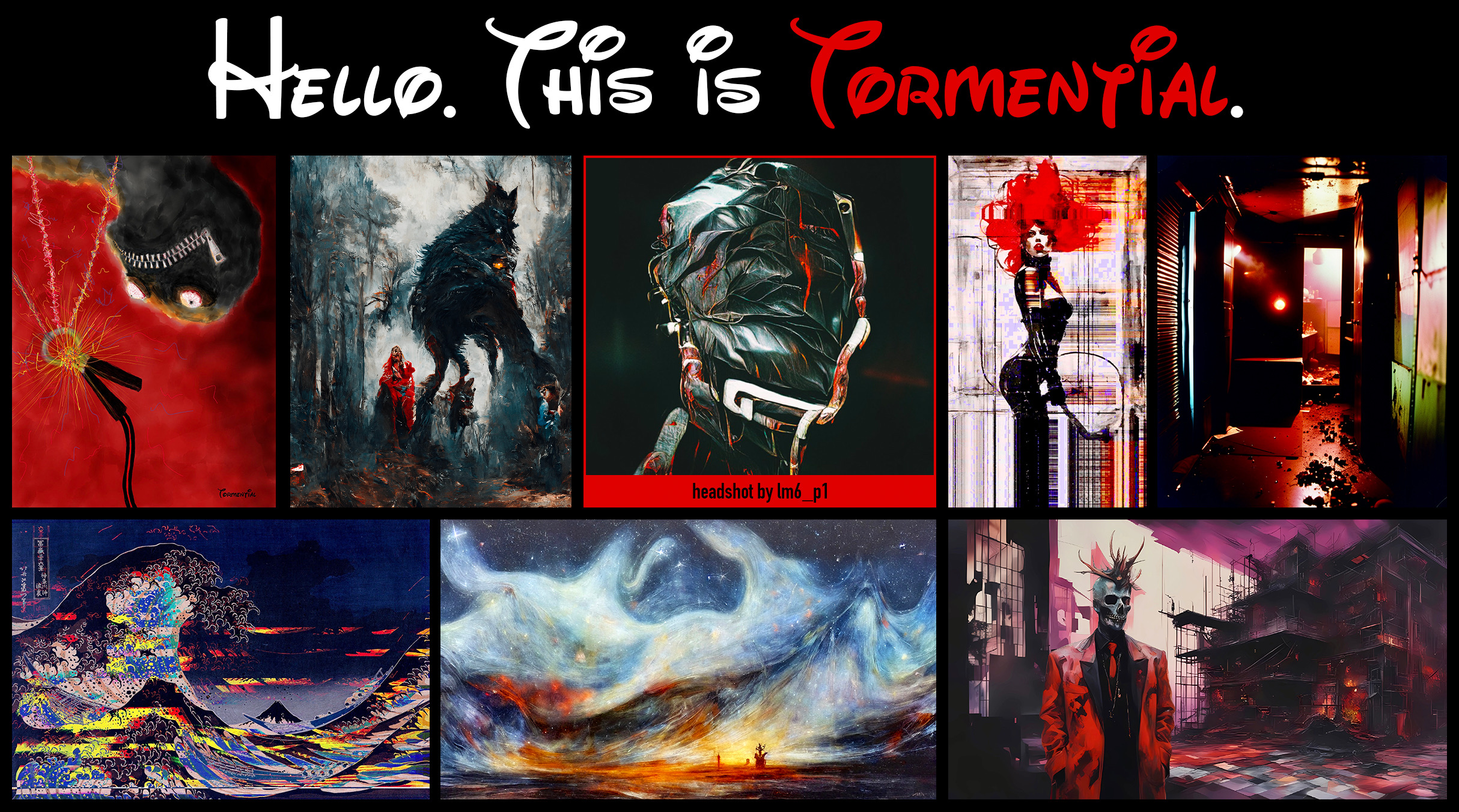 TORMENTIAL is a pseudonymous artist creating emotionally evocative dark art as a means of self-discovery. A lifelong artist, He paints, creates electronic music, and owns a 100-year-old printing press.
Since joining the NFT space in June 2021, He has created predominantly handdrawn, glitched, and AI artworks for the blockchain. He prefers to combine those styles to craft elaborate mixed-media artworks. TORMENTIAL utilizes His unique set of skills to create colourful, technically challenging, and thought provoking pieces. The themes of His art include kink (inspired by His BDSM lifestyle), the Arctic, and dark psychology (including works rooted in both trauma and dark triad personality traits).
TORMENTIAL's art style is difficult to pin down as He creates work both realistic and abstract, hard and soft, generative and natural.
His work can be found on OBJKT, MakersPlace, zeroone, Campfire, and Joyn.
Links
TORMENTIAL is on zeroone:
Kink and Dark Art Glitched AI Work
Softer Abstract and Surreal Art
Purchase My zerooneart on Campfire:
Kink and Dark Art Glitched AI Work
Softer Abstract and Surreal Art
TORMENTIAL is on Campfie:
TORMENTIAL Campfire Page
Other Campfire Collections:
Glitched Kink Art (Not Zero One)
Dark Art Experiments
Collections
Kalamint Public Domain Art Classic Remixes
Other Art & Collections
"The Casting Out of Lilith"
(SuperChief Dark Art Rising Collection)
2021-22 AI Art (Separate Wallet)
Versum Black & White/Monochrome Collection